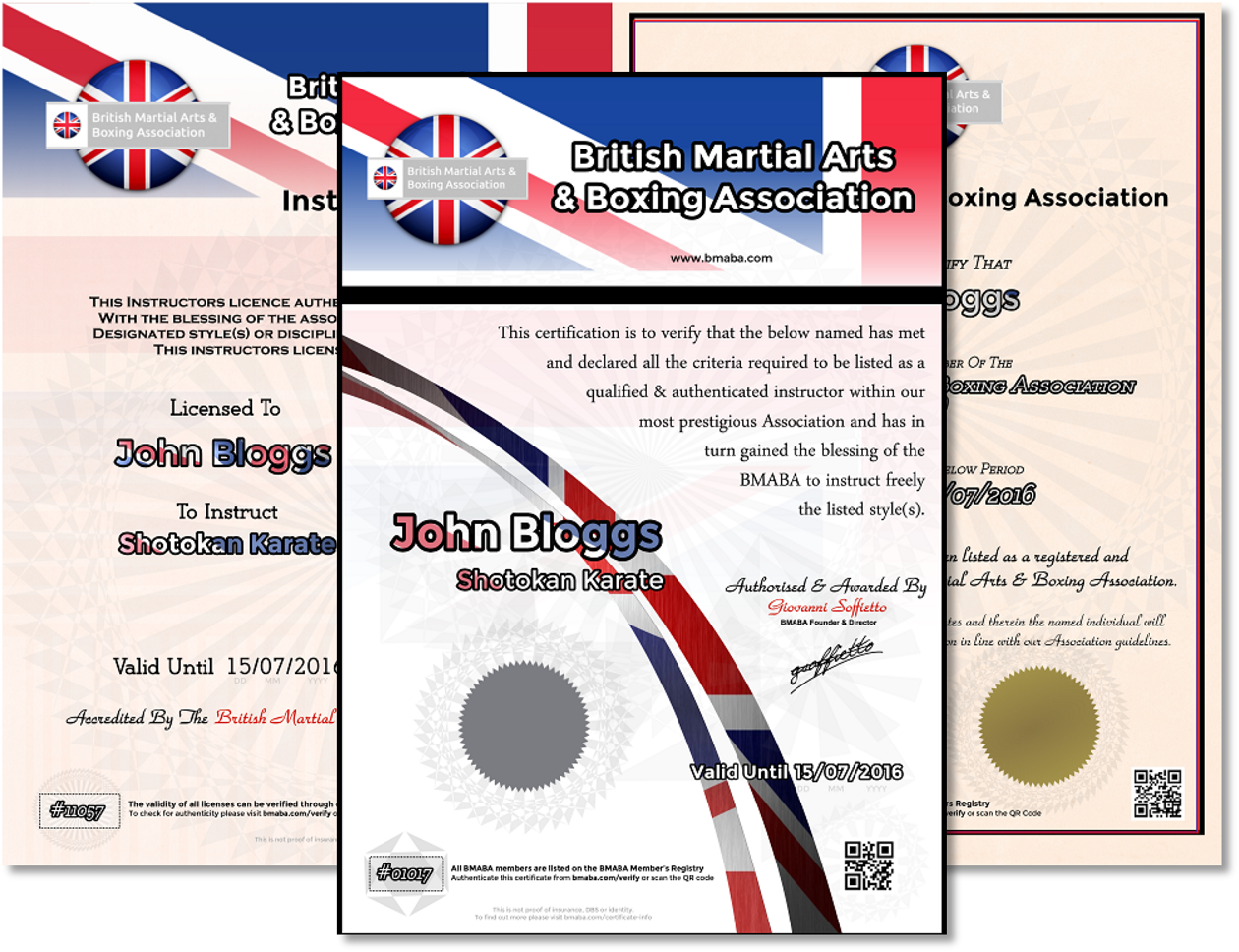 Join One Of The UK's Leading Associations
The British Martial Arts & Boxing Association
The British Martial Arts & Boxing Association is one of the UK's most respected professional organisations for senseis, coaches and instructors from more than 180 different styles of combat.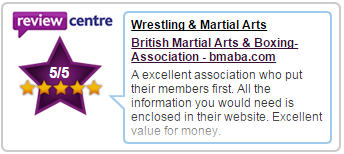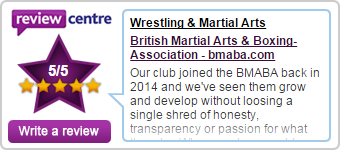 The BMABA (British Martial Arts & Boxing Association) is one of the UK's leading multi-style associations for martial arts and combat. Politics free and fiercely committed to the development of our industry, we're leading the way for change and a 21st century for martial arts.

Your membership with us will gain you access to internationally recognised certification along with some of the industries best support & customer service, not to mention loads of free extras, like a free BMABA.com WordPress website, a growing online instructor's community, blank documents and forms, template student certificates, member's only area and resources, online qualifications & training, trade only equipment and Association only goods, style and syllabus approval & certification service, incredibly priced events cover & student membership & insurance plus so much more – all at some of the UK's best prices.

We offer some of the industries most comprehensive licensing, insurance and resources and we're the only martial arts association in the world to offer many of the modern technologies available to our members across more than 15 sites and networks.

We aren't interested in the petty nonsense and squabbling that some other Associations seem to be. We're here to support you in any way we can – from first time trainee instructors through to seasoned pros we've got everything you need and we're constantly working hard to improve that, too.

Our growing online community & industry leading member's area gives you the best possible chance to network and grow. We give our member's the ability to shape the future of our Association through a fair & democratic system instead of director's committee members making all of the decisions instead.
[The BMABA] has got to be a first; after over 31 years in martial arts and various governing bodies this one has to be the best by far.
Very helpful in all ways even when i make mistakes you come to the rescue; you seem to go that extra mile for me."
Richard Harris – Doveside Academy

What you're getting with our membership 'straight out of the box'
Instructor License Certification
Instructors Certificate
Association Membership Certificate
Free BMABA Network Ad Vouchers
Free BMABA WordPress Website
Free Style Or Syllabus Approval
Member's Area, Resources & Tools
Instructor's Community & Forum
Access To BMABA Member's Store
Freedom To Grade Your Students Your Way
Freedom To Charge Your Students What You Want
Freedom To Decide On The Direction Of Your Club
Support Building Up Your Club & Business
Internationally Recognised Certification & Licensing

Access To Affordable Student & Events Cover
The Chance To Shape The Future Of Our Association
Blank Student Certificates & Document Templates
No Politics Or Restrictions On Your Club
Member's Only Instructor's Forum
Social & Networking Portal
Access To A Range Of BMABA Network Sites
Discounted Web Hosting & Design
Loads Of Licensing, Resources & Insurance Options
The Freedom To Grade Your Students As You Want
Unlimited Support, Guidance & Help
Access To Exciting New Features & Services

Free PRO Listings With British Martial Arts
Free Access To Network Martial Arts
IT Support & Guidance For Your Club Website
Special Offers Across More Than 15 Relevant Sites & Services
The Latest Industry News
Free Club Listings Through Our Website
Free BMABA Approved esensei.org Courses
Access To Our Vocational Grading Scheme
Free QR & Index Linked National Database Listings
Free Certification / License Transfers
Advice On DBS & First Aid Matters
Business Support, Tutorials & Guides
Plus So Much More…

Join Us Today
And Become A Part Of A Prestigous Body Dedicated To Professional Senseis, Coaches & Instructors From More Than 180+ Styles & Disciplines.
100% Politics Free & Ran As Business, Not A Boy's Club.