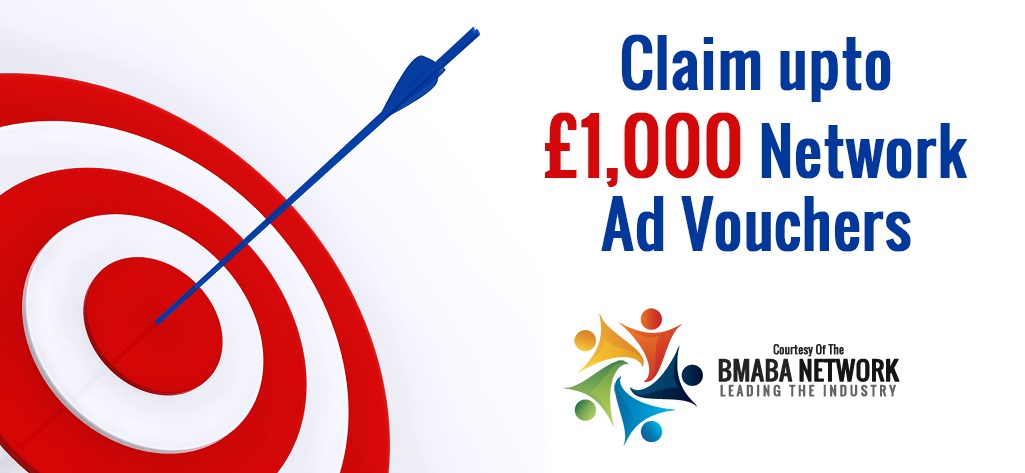 Get your club, academy, brand or name seen & heard by thousands of like minded people around the world, free with every membership to our Association.

BMABA Network Sites Have Been Viewed

75,000+

Since January 21st 2014
Advertise Your Brand To A Key Digital Market
The BMABA Network delivers a range of services, sites & businesses directly to the UK & international martial arts community including sites based on e-learning, insurance, associationship, professional services, community and networking, products & direct services and more.
With your BMABA Network Ad Vouchers you can reach potential customers across their growing network, promoting your club, services, site or brand name to students, enthusiasts, instructors & other like minded individuals.
A Growing Network Experiencing In Excess Of 1,000 Hits A Day*
The BMABA Network is, collectively, experiencing more than 1,000 views a day and you have the perfect opportunity to get your site seen.
Advertise on big named sites like;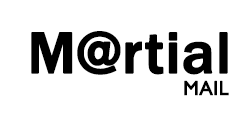 Plus More!
Check the membership option you choose for the amount of BMABA Ad Vouchers it includes to ensure you get the best possible chance of getting your ads seen with free ad credit!
Find out more about advertising on the BMABA Network

* An average of 1,000+ hits a day is estimated based upon present hit counter figures and may vary. Network sites may not always be available due to network renovation. Check with BMABA Network prior to purchase.