As an association we're fiercely committed to ensuring we remain politics free, completely unbiased with as little red-tape as possible.

We're also serious about ensuring we constantly improve our services and association, introduce new & much needed services & membership features and ensure our member's have a voice that's heard, regardless of how big their school may be, how many students they register or how much they spend with us.
A Powerful Internal Regulator
We think it's really important that as an Association we're accountable and answerable to our members.
It's hard to find  a safe, secure & procedural based way of remaining transparent like this so on top of our quarterly summaries and other transparent measures that allow our member's to gauge our health, actions & ethics, we give the Association Development Committee (ADC) the power to regulate what we do, act as a watch dog for our actions & implement penalties if we ever fail to maintain our duties.

Elected & Formed By Real Members
We don't pick & choose our development committee members – vacancies are advertised and applicants are voted for or against by the community.
You don't need to be a senior 10th Dan with all the politics to back it – if you're passionate and represent what our members want you stand every chance of getting voted onto the committee.
This helps ensure a varied board that represents everyone. All of our committee members are voluntary, too.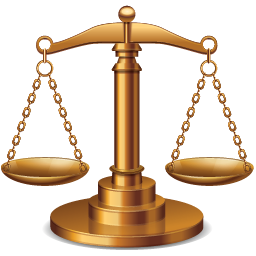 Able To Represent Our Members In Every Way
Our committee members are able to represent any of our members in any possible. This can be from something as simple as passing on suggestions from them to our directors or representing their side of things if they fail a surprise audit.
By acting as an intermediary it allows some of our members to have a go between if they have an issue they're not comfortable bringing to the Association themselves.

Quality Assurance & Second Markers
Our committee are also called upon to provide second marking for syllabuses, styles, gradings, proposals and more ensuring those approaching the BMABA have a fair chance of having their work, grading, proposal or club reviewed, assessed or processed in a fair & democratic way.
By providing a secondary mark or judging panel it gives everyone the opportunity to ensure the required quality from all parties is present and that any unfair mark from our office can be challenged further down the line.
Yearly Elections

All committee members are voted for & assessed on a yearly basis


Anyone Can Stand

Any full member can stand when there is a vacancy

You Decide On Our Future

You and your fellow members decide on the BMABA's direction
Who Is On The Committee This Year?
Fancy meeting our committee members? Come and see their profiles;
Join Our Community Led Association Today