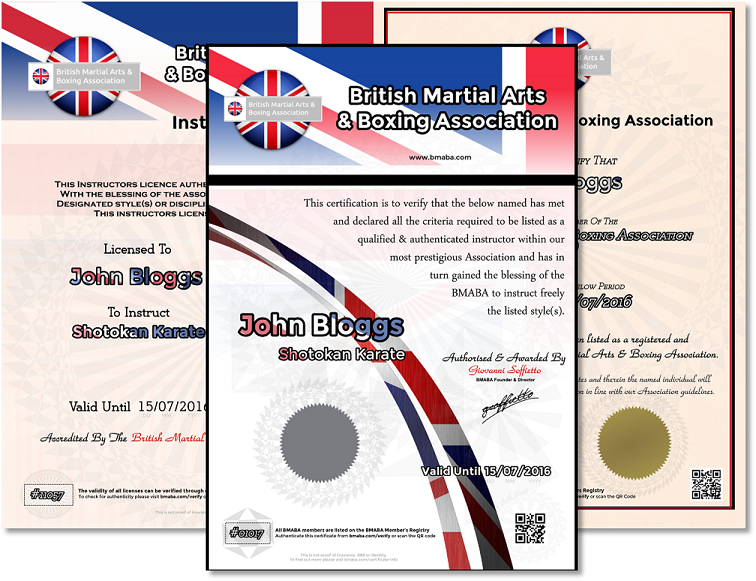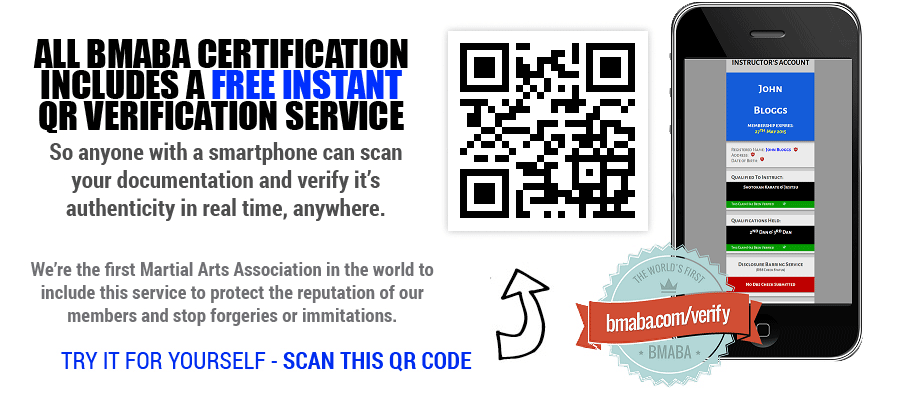 We really know how important it is to have the right certification & licensing in our industry.
As an Association we are proud to offer internationally recognised & respected teaching & instructorship certification, licensing & membership for every member of our Association – all included within the membership fee.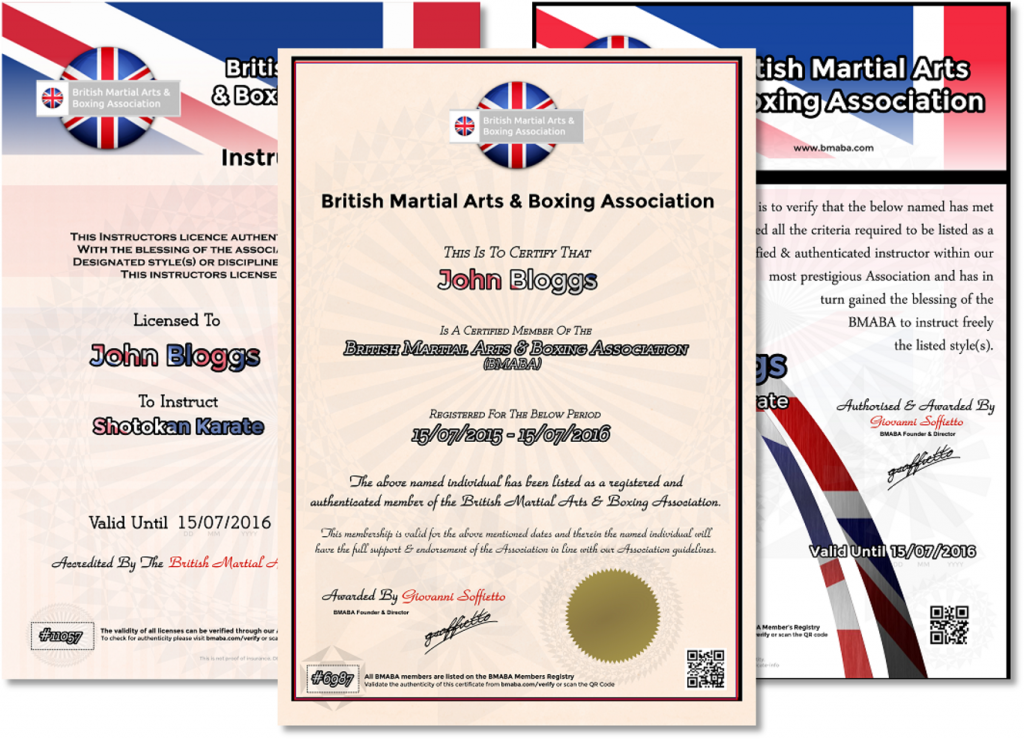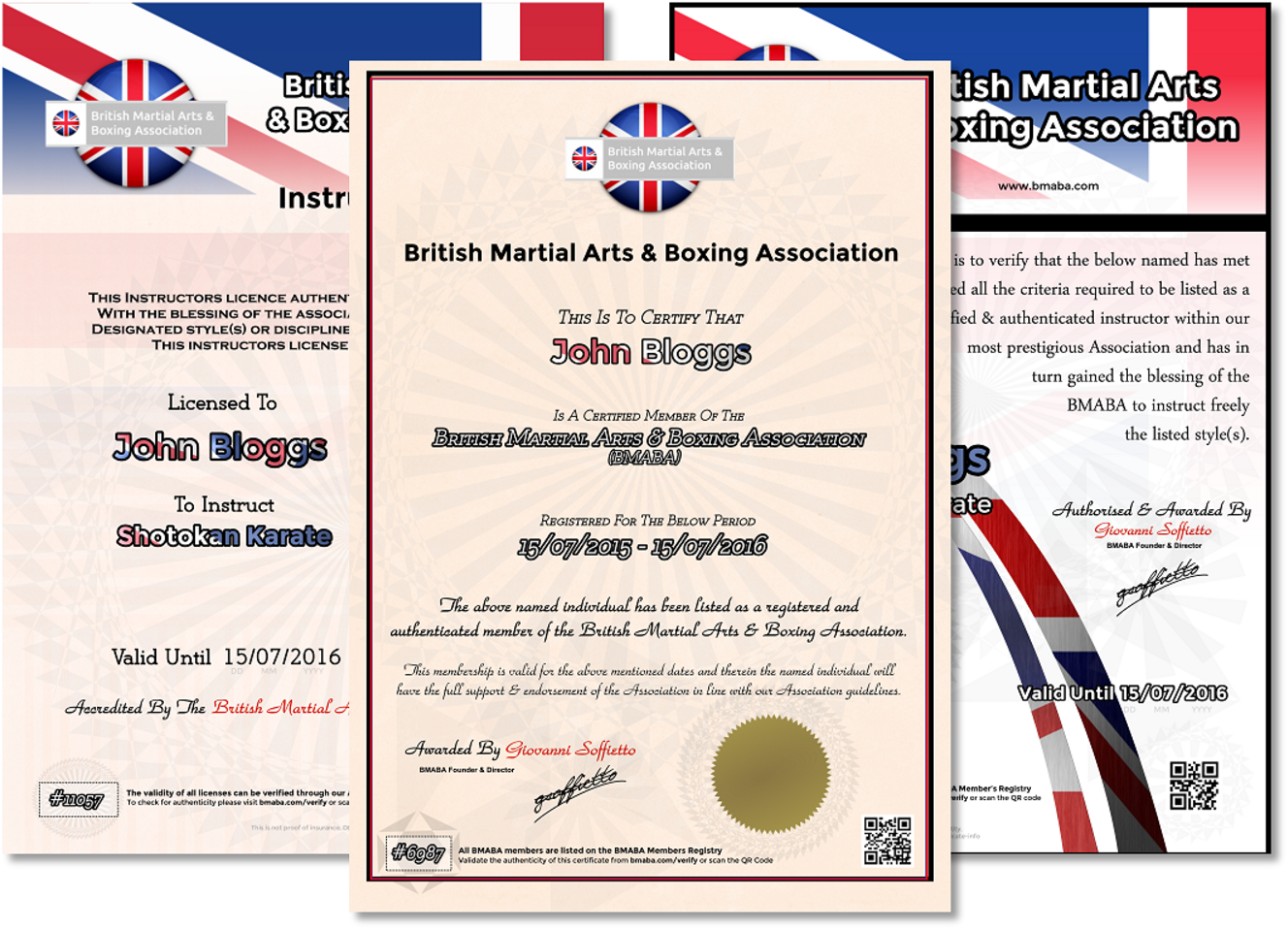 Our certification is accepted by leading insurance providers in the UK and by Associations, Governing Bodies, Leisure Centres & Businesses up and down the country & abroad.
We've never had a member's certification turned down or refused by any insurer or organisation and we've never had it's integrity questioned by any students or fellow instructors – a testimony to it's quality and design.
We recognise that in our modern industry a single piece of certification doesn't necessarily cut it, which is why we offer 3 pieces of certification as standard with all membership to ensure you get what you need without paying extra.
Brake away from the cheap & nasty, 'home-made' certificates dished up by some Associations and join us today for the recognition you deserve.
Every Member Receives 3 Pieces Of Certification With Membership 
(Excluding assistant instructors & free members who have different docs. Everyone gets a membership certificate.)
Association Membership Certificate
This shows you are attached to a UK association and is often a pre-requirement of many insurance companies and government grants / projects.
It acts as verifiable evidence and proof that you are associated with UK Association and clearly shows the dates of which you're membership runs with us.
The Association membership certificate doesn't state which style(s) you're licensed to instruct but does clearly show that you're a member of a professional, industry related body (our Association).
Instructors Certificate
This certificate clearly shows what style(s) you're registered to teach through our Association.
It's considered to be a very useful certificate for showing due diligence and required grades, especially for disciplines that don't have a formal grading sequence, such as Boxing, Self Defence or Mixed Martial Arts where your entry criteria, such as time spent in training, equivalent grades and other testimonials can all contribute towards an entitlement to  teach.
This certification is considered more of an award than a license and can be kept to show teaching entitlement in your listed disciplines & styles.
Instructors License
This certificate shows you're licensed to teach the styles listed. This in turn means that, subject to eligibility, we endorse you being able to obtain trade discounts, insurance policies or other professional services via the instructors license.
It's considered a pre-requisite of many venues and businesses that you be able to clearly show you are licensed & registered to teach prior to booking facilities, space or services – this license show exactly that.
Stunning Certification Is Just A Click Away…
Photographic Membership ID Available
We Are The World's First Martial Arts Association To Offer Instantly Checkable Photographic ID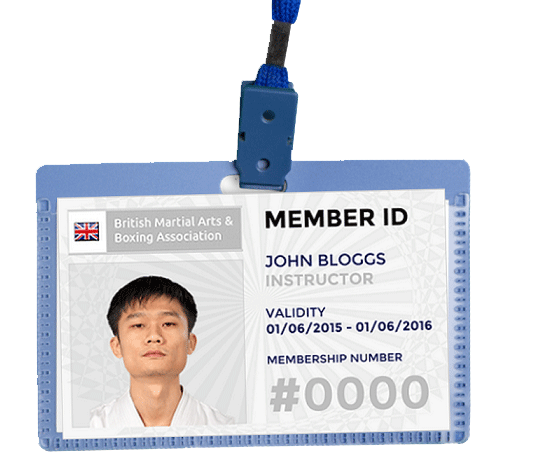 W

e absolutely know how important it is that you feel safe & secure using our certification & licensing. It's the backbone to everything you do.

We're already setting the standards of our industry by setting some of the strictest entry requirements of any UK association. We take the certification we issue very seriously – and that's why we're proud to be the first martial arts association in the world to introduce new photographic, index linked membership ID cards to help you look the part when meeting clients, parents, students, venues, schools & authorities.

Printed on professional plastic laminate – similar to that of a Driving License – our photographic ID cards help instructors look the part when they need it most.

Our professional photographic cards offer a staggered set of licensing and really adds to the overall collection of high quality printing we offer with our standard certification.

You can purchase an ID card with membership or at a later point – whichever you wish. They are optional and are not a set requirement.

We can also tailor-make cards for your students, club and business. All cards can also come with accessories such as holders, lanyards, SIA styled arm bands and more – all to help you make the right impression.

This is yet another service we reserve exclusively for members of our Association.

Find Out More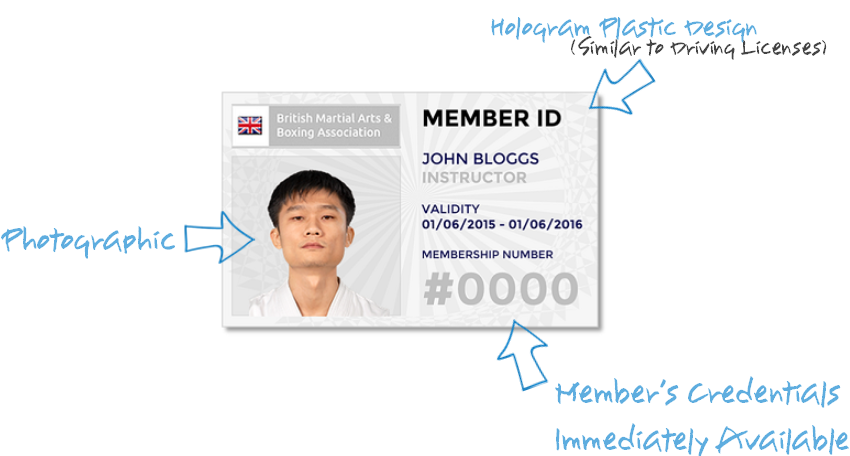 There's Only One Association Offering This Service
Checkable, Recognised & Professional
For a very long time some Associations seem to have been issuing certification that looks like it's been knocked up in Microsoft Word or Microsoft Paint at the kitchen table.
That doesn't instil trust when it's viewed by potential students or venues.
That's why we're proud to offer what's being hailed by some as the industries highest quality & most professional certification & licensing available anywhere in the UK today – and it's included at no extra cost along with membership, too!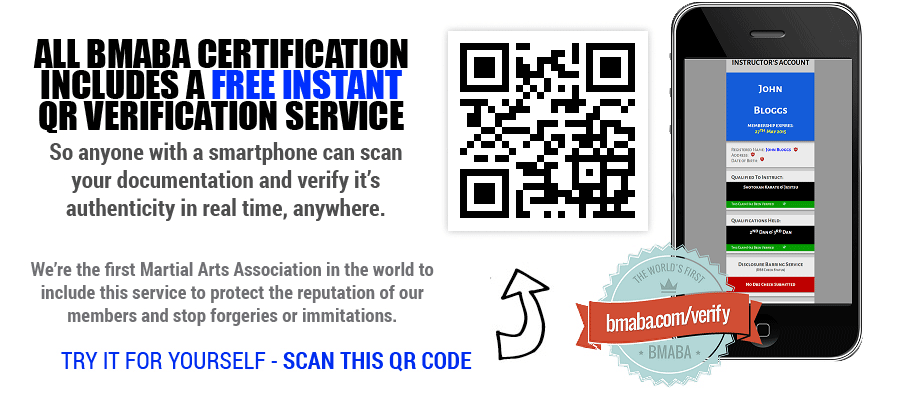 [iframe src="http://bmaba.com/ivy/01803854159/database/demonstration.html" width="100%" height="1066″]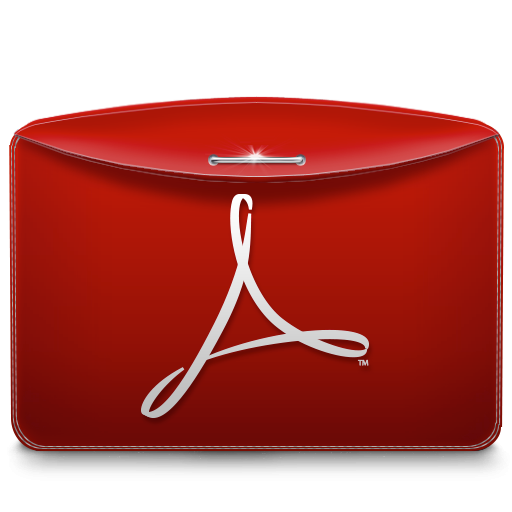 DIGITAL CERTIFICATION AS STANDARD
We've seen some of the certificates issued by other Associations and quite frankly don't believe something created in Microsoft Paint or Microsoft Word represents the years of hard work you've dedicated to your chosen discipline.
That's why all of our certification is available for download from your account page in digital format as high-quality, fully embedded, professionally designed, fully layered PDF documents. This means your documents can easily be shown off online through your website or printed at a much cheaper cost to yourself than us sending them to you in the post. It also makes it very easy to send proof of grades or certification to employers, clubs, insurers, associations or students online and replaces the need to photography or scan paper-part certificates. It's part of our bid to ensure our memberships are firmly planted within the 21st century.
PROFESSIONAL PRINTS READILY AVAILABLE
As standard every member will receive digital certification in the form of PDFs but we fully understand many of our members would also benefit from 'traditional' physical certification.
Our premium certificates are printed on a minimum 125gsm premium silk gloss material and as well as being professional printed features our gold, bronze, silver or red foils, a seal & an official stamp.
You can choose to receive physical certification along with your PDF certification during registration or you can purchase it at a later point from our member's only store – the choice is entirely yours. We can even send you framed certification!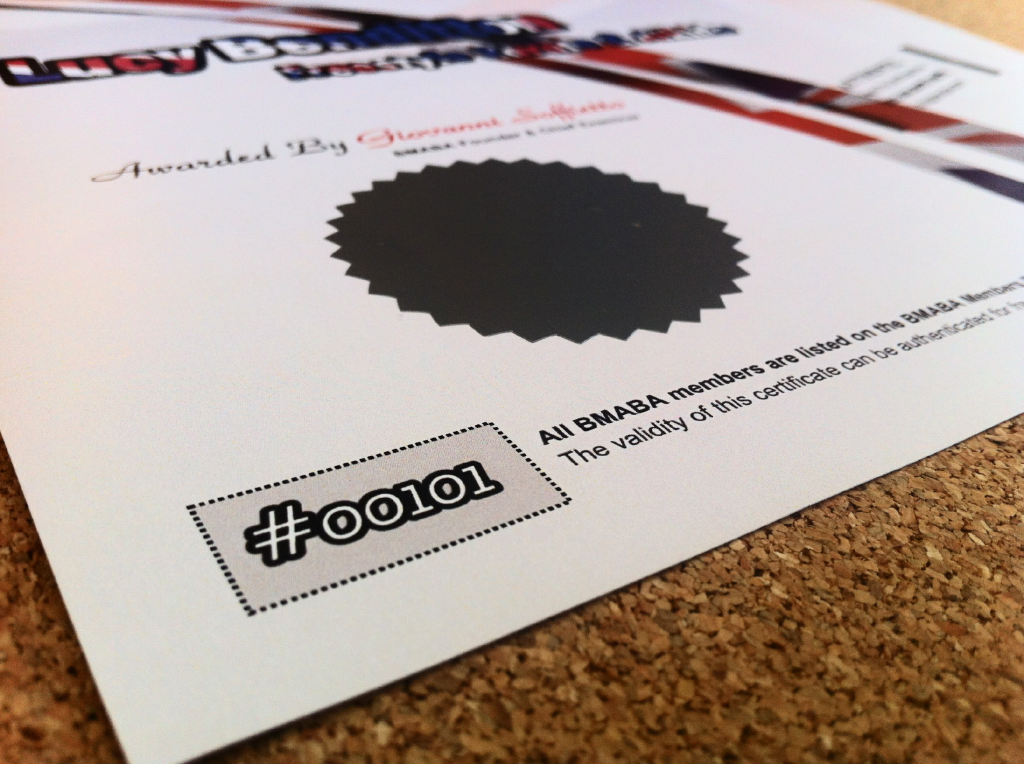 FREELY CHECKABLE AGAINST A NATIONAL REGISTER
Unfortunately our industry seems to be full of imposters and for that reason some certification isn't worth the paper it's printed on – after all, how can an insurer, association or student be sure it's genuine? 
That's why we link all of our certification & licenses to a national & international database that can be checked by anyone in the world at absolutely no cost.
The unique certificate number is linked back to your file & the certification issued so if it's genuine your potential student or enquirer will be more than satisfied when we manually confirm it's authenticity.
TRULY FORGE-PROOF
We take the issue of forgery and imitation certification / licensing very seriously and that's why we do everything within our power to ensure all of our certification is truly forge proof.
We understand that if it's not – if it can be copied or faked – then the entire reputation and integrity of our respected and internationally recognised certification and licensing is completely floored.
What surprises us is how slow some of the other Association's are being to take measures to ensure their certification can't be copied. Rest assured, we do everything possible – on both our physical certification and our digital certification – to make copying or unauthorised edits completely impossible.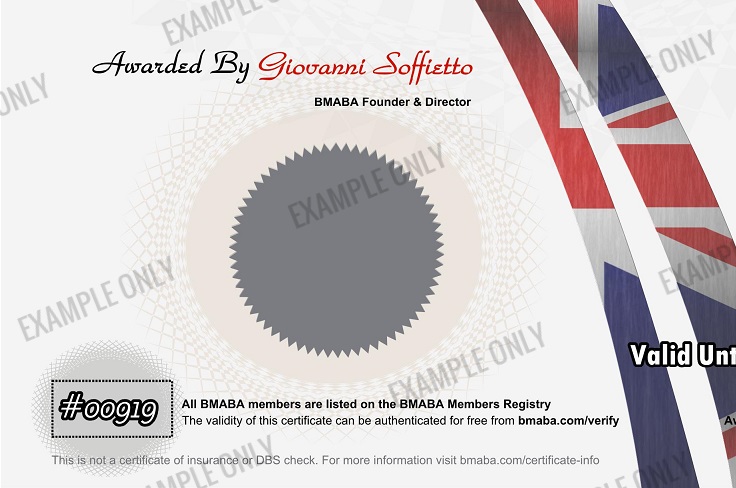 We use geometric identification patterns on all of our certification which ensures not only can genuine certification be distinguished from fake certification but it also ensures no attempt to edit, adapt or change elements of our certification will be possible as there will be an obvious lapse or gap in the shape.
Our certification is advanced and up to scratch in terms of technology. All physical certificates have a variable ink stamp, coloured heat-proof, reflective foils with raises and ridges on all document contours.
Our digital certification isn't only digitally signed by our Association but is also designed to ultra-high quality to ensure watermarks, back-drops, in-house fonts, dynamically shifting colouring & fills, light maps, embedded shaping and other truly advanced document elements are evident & clear to see.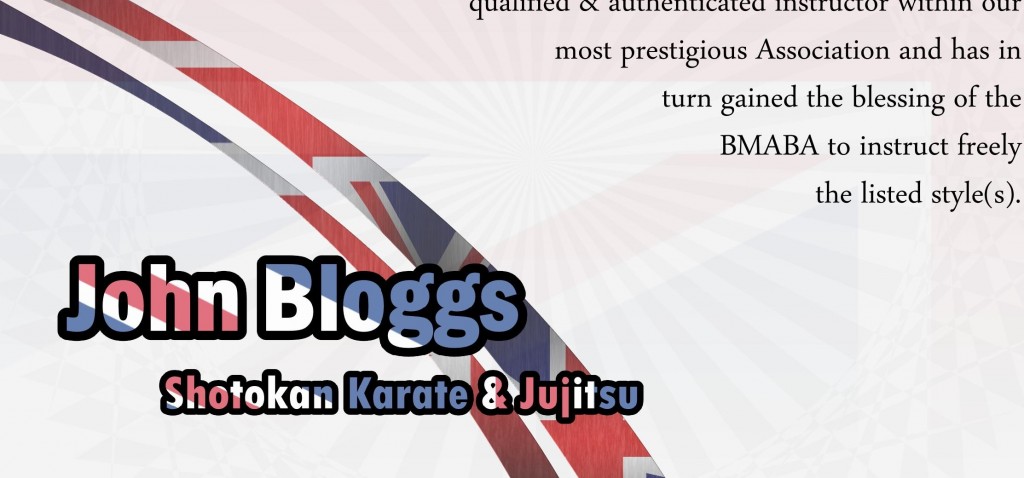 Couple all of this with our serial numbers (which are impossible to fake as they're linked to our national & international databases) it makes certification issued by the British Martial Arts & Boxing Association truly respected, authentic and sort-after around the world.
CHECKABLE IN REAL TIME FROM ANYWHERE IN THE WORLD WITH A QR CODE SERIAL
We always have provided a serial number which can be freely checked for authenticity on all certification however we decided in 2014 that wasn't necessarily enough given the times we live in.
Everyone is on the move and incredibly busy and not everyone might be comfortable visit that part of our website & running a check on certification.
That's why we now include a live qr code on all certification.
"We're the first martial arts association in the world to do this."
With any Iphone or Smartphone your students, venue owners, insurers, schools, local authorities, parents or anyone else can simply scan the QR code and be brought instantly to a live account page relating just to you. This page will confirm who you are, if the certification is accurate, if you're insured, whether we've been able to confirm your qualifications & loads more – all completely free.
There is absolutely no better way to instil trust in your members, parents, students, customers, insurers and anyone else than this – and it's included with all certification.
Just remember; the British Martial Arts & Boxing Association was the first to introduce this service to protect our members and uphold the integrity of our certification. Truly forge proof.
Try it for yourself if you want to test the service – scan the QR code in the picture to see the imaginary John Bloggs's account page!
Preview Our Certification Up Close & Personal
Click the relevant title below to see a full screen preview of the certification in high resolution.
As an interesting fact, the quality of the certification below has been scaled down by more than 60% so it can fit on your screen- so your certification could appear more than 60% bigger – a testament to the high quality of all our digital certification!
All of our certification & the use of serial numbers AND / OR a QR code to check the authenticity or accuracy of the document or the member against a register is copyrighted © British Martial Arts & Boxing Association ® 
What are you waiting for?