Support, Services & Benefits Pledged Since Feb 16th 2014;*

£


*All services are offered as benefits in kind or financial support through services. Amount spent so far includes speculative spending and money pledged, for the total spend over a course of one year or money pledged for use but not yet claimed. The term 'BMABA Foundation' is used for informational purposes only and is not a charitable or otherwise registered body.
— Let Us Help You Succeed —
Access A Range Of Benefits Completely Free Of Charge To Help You Grow

What is the BMABA Foundation?

The BMABA Foundation is a non-charitable project and innovative aimed at offering opportunities to develop, grow & progress to clubs and instructors whom may not otherwise be able to enjoy such benefits.

The Foundation provides a range of benefits in kind investments and offers payment in kind on a range of services, products and resources, supporting & empowering instructors, clubs & schools to go the extra mile for their students.


You don't need to be already teaching and likewise it doesn't matter if you already have a committed club. The Foundation aims to invest with up to £2500 per month of benefits and payments in kind supporting our members in any way possible.

We don't offer any direct financial investments nor do we invest in tangible elements. Instead we provide much needed services such as web design & hosting, licensing programs, advertising & marketing campaigns, regulatory standards and more – and most importantly – we pick up the bill.
Join Us Now
Fancy finding this type of support for you & your club?
It's only available exclusively to BMABA members.


How Does It Work?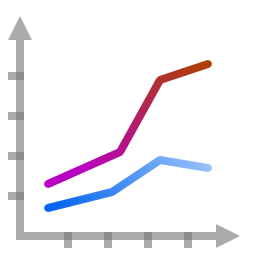 Everyone needs a little extra from time to time to help them succeed. We understand the complexity of business and investments. We also understand the weight financial or direct investment can put on small businesses & clubs.
For this reason we don't offer direct financial or tangible investment but instead a range of benefits in kinds to help you succeed.
The process is simple. Each month we allocate up to £2,500 worth of support into a member wide pool. Those that need services can simply apply and if successful will be awarded a decided set fee or service worth of investment within 30 days.
Once you've applied you can't re-apply again for 1 month if non-successful and 1 year if successful.
What sort of investment is available?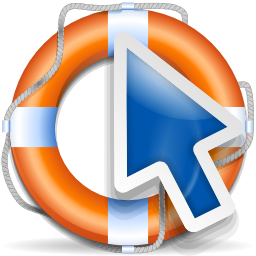 We provide investment in a range of key non-tangible areas to help our members succeed. This includes;
Web Hosting
Website Design
Advertising
Marketing
Promotion
Licensing
Business Related
Anything from getting the perfect, custom built website online through to gaining the expertise of a professional marketing director & a thousand pounds worth of BMABA network ad vouchers – it's all available through the BMABA Foundation.

Who Can Apply?
Our foundation is open to anyone of any age, experience or circumstance. From first time instructor's looking to start teaching for the first time through to experience & established clubs looking for a great marketing or online presence, our foundation is open to all BMABA members.
All applications are assessed by our in-house team & secondly by the Association Development Committee to ensure applications are fair & treated equally.
If you're interested you need to understand that no application can be guaranteed successful but that every single applicant will be given a fair opportunity to gain sponsorship or funding.
The BMABA Foundation is open to member's of our Association only.
JOIN US TODAY FROM JUST £7.50 PER YEAR