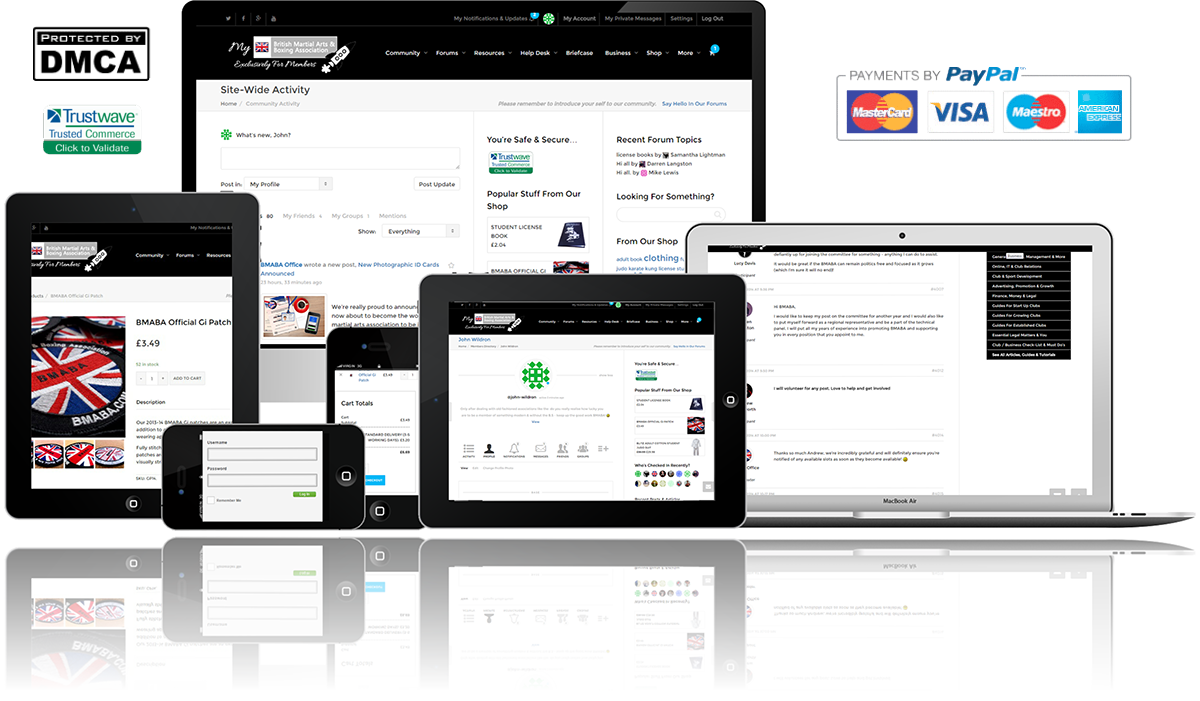 Thank you for renewing with the BMABA
It's fantastic to have you with us for the year ahead.
If your membership has not elapsed and is still within 3 days of validity you may now log straight back into My.BMABA. If your membership has expired you may need to wait for us to approve your renewal before you're able to login again.

---
What Happens Now?
---
Please remember to check your e-mail for our renewal notification with more instructions.
For now you're all done – we will take it from here and process your documentation and renewal as quickly as possible. Please be aware it does take between 3-12 working days to renew memberships although if we can manage it quicker we most certainly will do.
If you've updated your grade or listed styles we will be in touch via e-mail to request this proof of grade so please ensure it's ready.
Full confirmation has been sent to your inbox which you should check when you have a moment. If you need any assistance in the meantime we're happy to help – please don't hesitate to get in touch.
Thanks again for joining us, it's greatly appreciated.
Please check your inbox for a confirmation e-mail from us. Check your junk folder if you can't find it in your current inbox within 20 minutes.

Questions or concerns?
If you have any questions about the sign up process, your application or any further steps required please don't hesitate to get in touch.

Keep up to date with the latest;

Thanks once again for renewing with our Association

---
Please do remember to check your inbox for further instructions on what happens next.