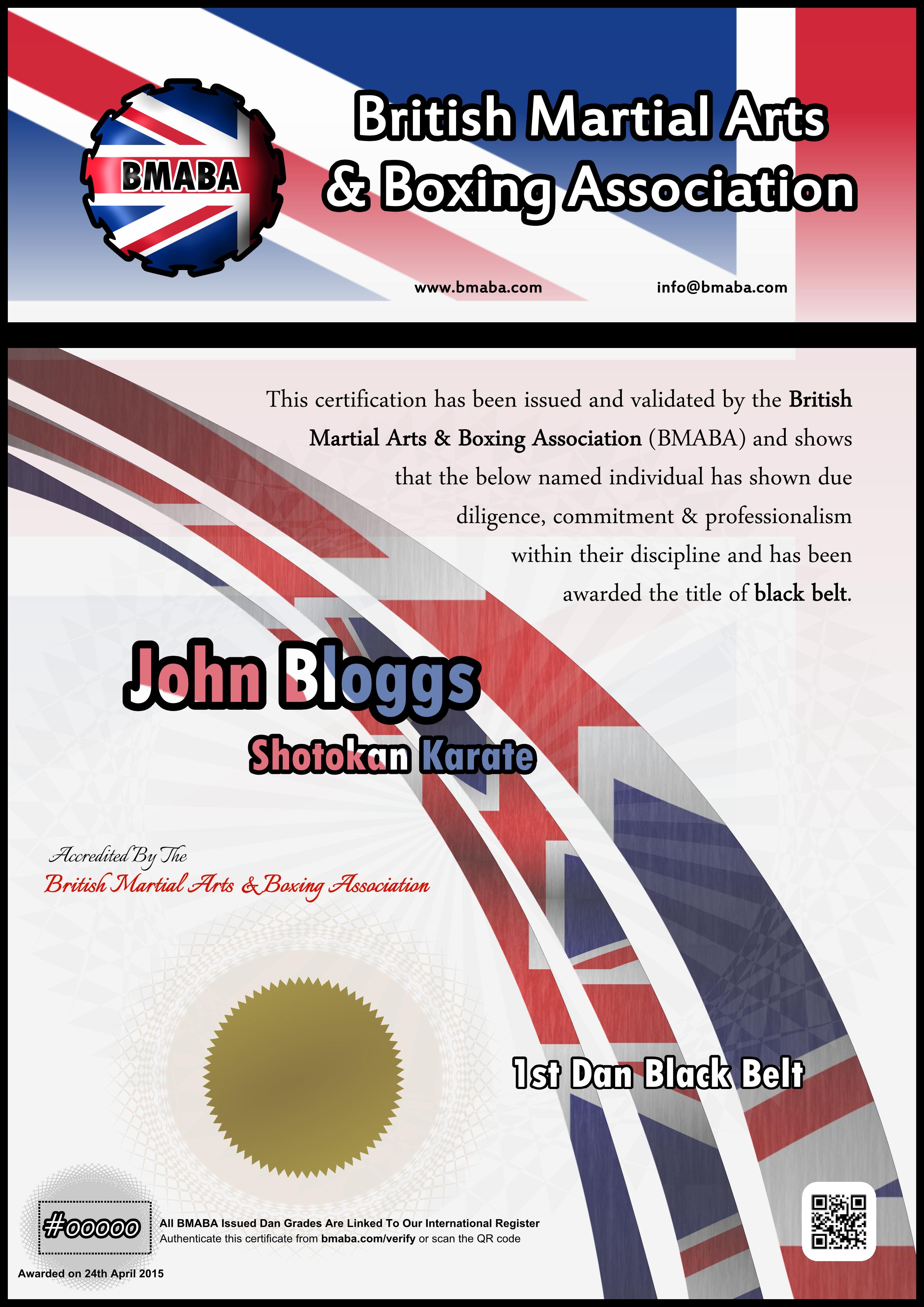 ---
How It Works

[info_list position="top" style="circle with_bg" icon_border_style="none" icon_border_size="1″ border_color="#333333″ connector_animation="fadeInUp" connector_color="#333333″ icon_bg_color="#1e73be" icon_color="#f2f2f2″ font_size_icon="24″][info_list_item list_title="We Create A Dialogue" icon_type="selector" list_icon="Defaults-refresh" animation="fadeInLeft"]There is lots to consider in the process and no doubt a lot of questions you'll want answers for. As you might have hoped, the process is a relaxed but yet very professional one and we like to start things off by creating a dialogue between yourself and our office. We'll use this as an opportunity to answer your questions, make you feel at ease and also to ascertain whether or not you're suitable for our vocational grading.[/info_list_item][info_list_item list_title="Agree On A Syllabus" icon_type="selector" list_icon="Defaults-book" animation="fadeInLeft"]When we know you're suitable and you're happy to proceed the next step is to both agree upon an appropriate syllabus. This will need to be a syllabus you feel is representative of what you've taught and trained within but also a syllabus we feel is reflective of the style, professional and ratified.[/info_list_item][info_list_item list_title="Submit Your Video Grading" icon_type="selector" list_icon="Defaults-facetime-video" animation="fadeInLeft"]When everybody is fully committed to the process we'll then invite you to, in your own time, submit a video grading for us. There are some key requirements to this but rest assured we don't require any advanced payments and the requirements are only logical and in favour of ensuring the highest standards.[/info_list_item][/info_list]

Our Vocational Gradings Cost Just

*£60*

And Include Unlimited Re-Sits.
Plus Free Annual BMABA Membership When You Pass
---
There are many reasons why people turn to the BMABA for vocational black belt gradings.
Politics, geographical location or the lack of a senior graded instructor are just three of the popular motivations for this type of new method of grading.
We're the first martial arts Association in the UK to offer this service and our black belt certification is recognised by many insurers, organisations and individuals around the world.
Our vocational grades aren't just a rubber stamp and a quick fee – they're much tougher than most traditional gradings as our panel of experts are able to assess and then re-assess aspects of our grading via video – something that simply isn't possible in traditional gradings.
Our vocational video gradings are a modern answer to some very old issues and has empowered senior martial artists from across the country the opportunity to progress to the realm of teaching or dan grades.
Please don't rush into a vocational grading – our standards are some of the toughest in the industry and we really want you to be sure it's the absolute right choice for you before committing.

The Process In A Little More Detail
---
1.) Start A Dialogue
The first to do in any case is to start a dialogue between yourself and our office.
This not only allows us to ensure you're suitable for the vocational grading (both technically and ethically) but also gives you a chance to get to know us a little better and ask any questions you may lingering in the back of your mind.
---
2.) Agree On A Syllabus
When you feel comfortable with our Association and with the process, and we've agreed that it is in your best interests to proceed this way we'll begin looking for a suitable grading syllabus.
You may have one yourself or likewise we may have one (of hundreds) on file. Alternatively we can usually source one ourselves, too.
The syllabus must be something you feel represents the training you've been doing but also we feel is efficient and robust enough to be deserving of a true dan grade.
---
3.) Record & Submit Your Grading
When both parties have been able to agree upon a set syllabus and we're all happy to proceed we'll then invite you to record a video grading for us to review.
It doesn't have to be professionally shot but it does need to be a single continuous piece of video footage that shows you clearly performing the agreed syllabus.
When you've completed this video and are ready to submit it we'll invite you to make the required payment and then pass the video over to our in-house assessment team for review.
---
4.) Assessment, Verdict & Further Steps
When we've assessed the grading in full you'll receive an official verdict. Pass or Fail.
If you're unfortunate enough to not pass on this occassion we'll provide you with feedback and then welcome you the opportunity to re-submit your grading with the corrected section, syllabus or technique for review. You can do this as much as you need to free of charge.
If you're successful with your grading we'll award you with printed & digital certification along with free annual membership to our Association, too.
---

How Is My Grading Reviewed & Assessed?
---
1.)
It's first of all assessed by our in-house experts. These may or may not be style specific experts who will review your submission for technical accuracy and syllabus based evidence. Their result – pass or fail – is recorded privately and the grading is then passed onto our committee.
2.)
After our in-house team has assessed the video and issued a pass or fail it's then handed to our development committee. They won't be told whether or not it passed or failed in the previous step. The committee will then perform an individual & collective review of the entire grading and issue a collective vote of pass or fail, based on a majority voting system.
3.)
After both our in-house team and development committee have reviewed the submission it's then passed onto a style specific assessor. This could be any nominated member whom is at least two dans above the gradee in question. They will review it for style specific technicalities and issue a pass or fail.
The three votes from our in-house team, the committee and the style specific expert are then combined.
All three must vote in favour of a pass for the grading to be successful. As you can no doubt tell, this creates a rigorous and tough grading process that ensures an exclusive quality to all BMABA black belts.

Vocational Grading FAQs
---
How much does each grading cost?
Each grading costs £60 and is inclusive of all additional fees, including the printing and postage of a premium grade black belt certificate when you pass. This fee also includes unlimited resits as required.
Can anybody complete a vocational grading?
Technically yes – but logically no.
Whilst we'll accept applications from anybody we deem eligible we won't be able to accept applications from any individuals whom hasn't had 4 years continuous practice in their given style.
Do I need to be training with a club right now?
No – there's absolutely no requirement to be training with a club at the moment.
Are BMABA Black Belts Recognised Everywhere?
Whilst we've never heard of a BMABA black belt certificate being refused anywhere in the world and, accordingly, whilst we know our certification has been accepted and respected by instructors, associations, governing bodies, venues and promoters in the UK & abroad we can't make any guarantee that our certification will be recognised by everybody.
This is because there is no singular regulator at the moment in the UK to approve or disapprove Association's grades. We're working hard to change this.
Does the video need to be professionally filmed?
No, absolutely not.
The idea in the vocational grading scheme is to make dan grades accessible to everybody based on style specific skill and knowledge – not camera skills.
So long as you're able to supply a reasonable quality, continuous film of your grading, in which you're clearly identifiable, that'll be fine.
IPhones and other camera phones are often capable of recording to this quality.
What styles can I vocationally grade in?
Currently we're only able to offer vocational gradings for styles that don't have a reasonably recognised 'governing body'. Whilst there is no official governing body recognised by UK law for martial arts in the UK, we do uphold the authority of certain styles to recognised governing bodies.
Styles we're not able to grade you in are as follows;
Jujitsu – Please refer to the British Jujitsu Association
Judo – Please refer to the British Judo Association
Shotokan Karate – Please refer to the Karate Union Of Great Britain
Tae Kwon Do – Please refer to the ITF or WTF, or alternatively the UK TKD
Some other styles may not be available for grading based upon the availability of a style specific expert from within our Association.
Please do raise your interest below to see if your style is available for grading.

Interested? Please raise your interest below.
We'll take some basic details from you and we'll be able to open up an e-mail dialogue between yourself and our office. All correspondence is confidential and there is never any commitment to continue with a vocational grading.
---
Applications Are Currently Closed.
We've been overwhelmed by requests for vocational gradings and accordingly won't be accepting any additional gradees for a short period of time.
If you're interested you can still e-mail us for more information or you can instead follow us on Facebook, Twitter or via our non-members newsletter (see below) and we'll let know when it's open again.
Apologies for any inconvenience caused.
---